Home
Additional Tattoo Galleries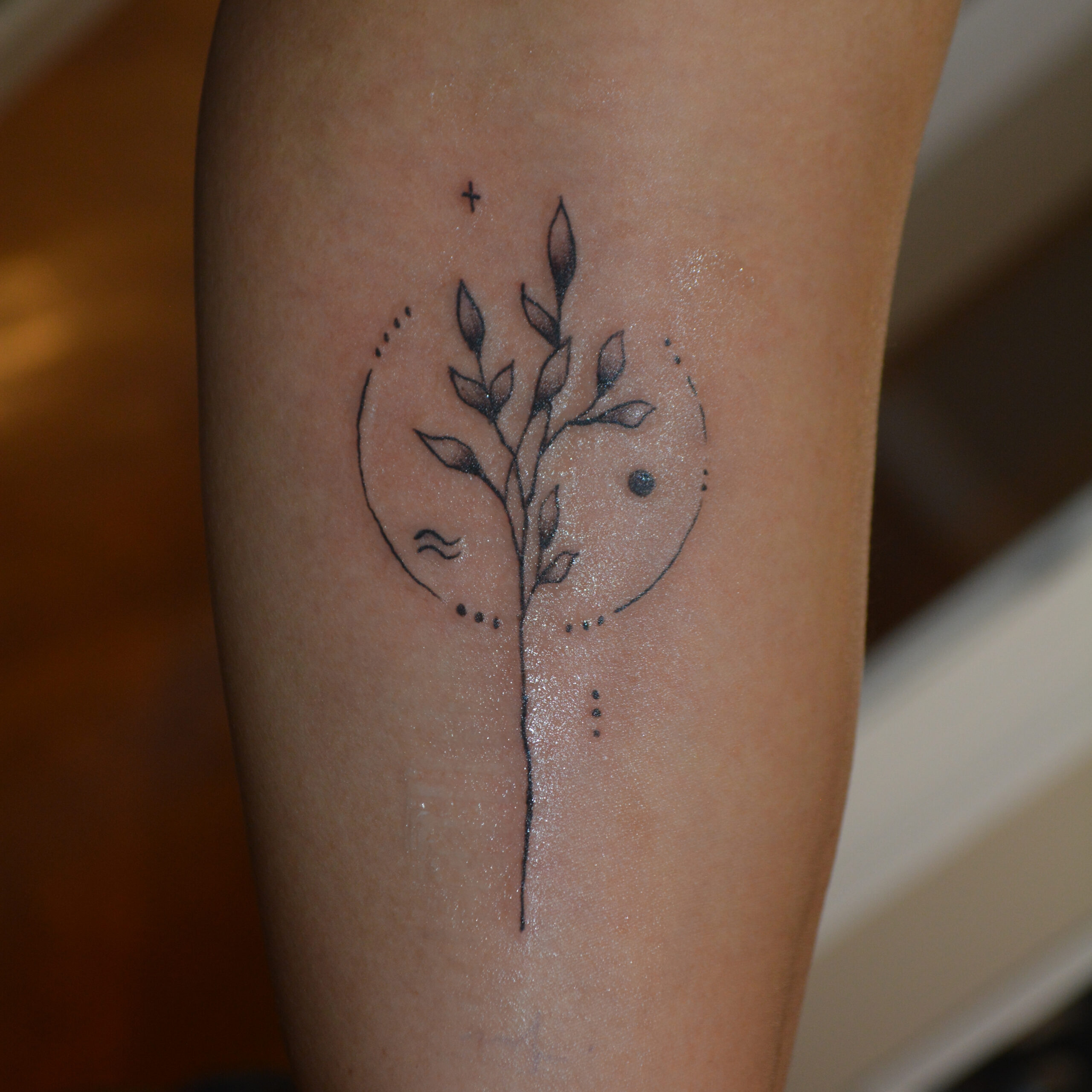 Small delicate tattoos look cute in so many places. These are great walk in tattoos.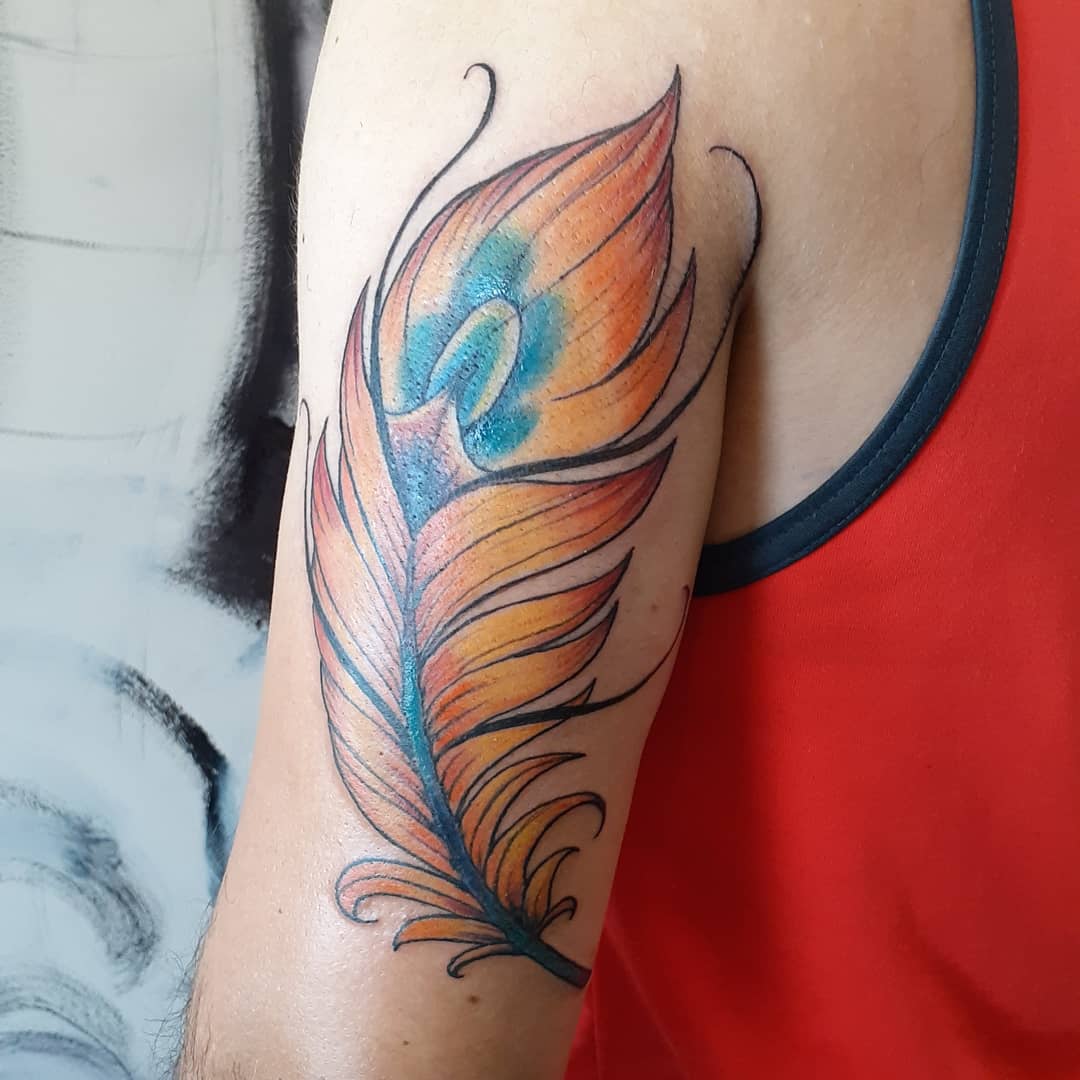 Traditional, neo-traditional and modern traditional tattoos. Linework, and bold color.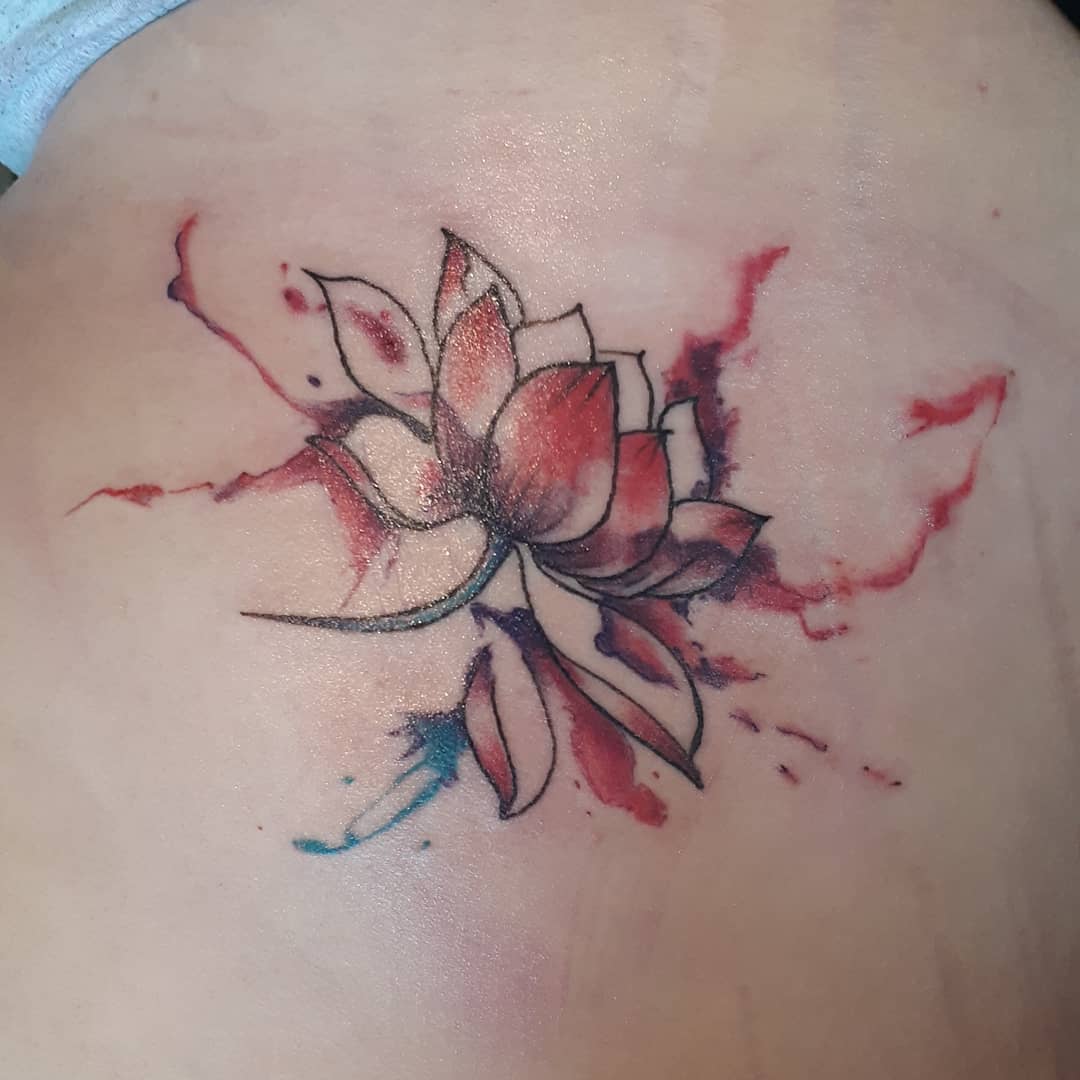 Colorful tattoos with splashes of color. Any subject can be turned into a watercolor tattoo.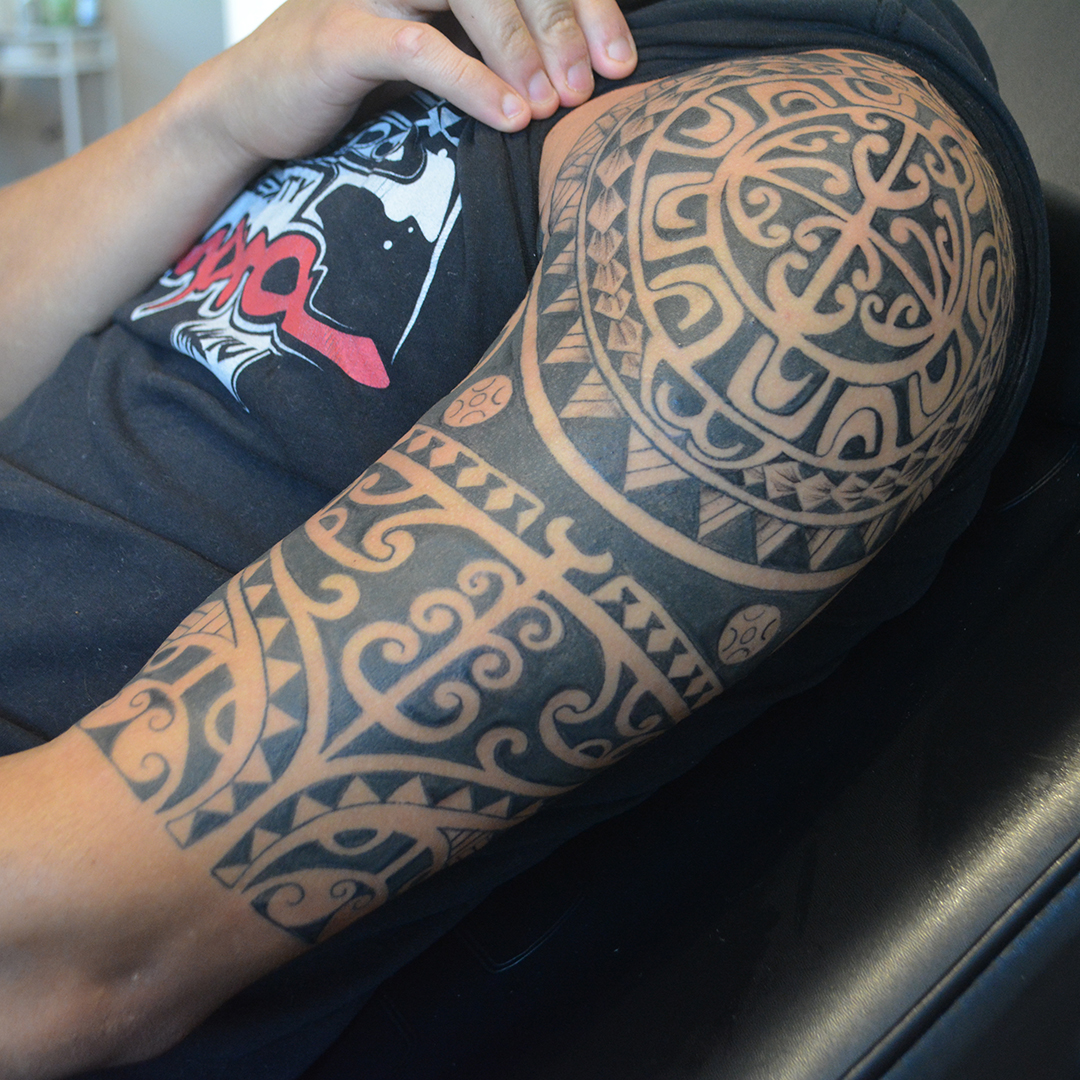 Large Tribal tattoos are a big commitment for both the artist and client. They take many sessions to complete and they are not cheap.
Select from Shop Flash, or go Custom
We have quite a bit of flash on the walls, and in our portfolios.  Both hand selected, and hand drawn designs available to tattoo.  Pick something off the wall, or have something customized just for you.