Tattoo Portfolio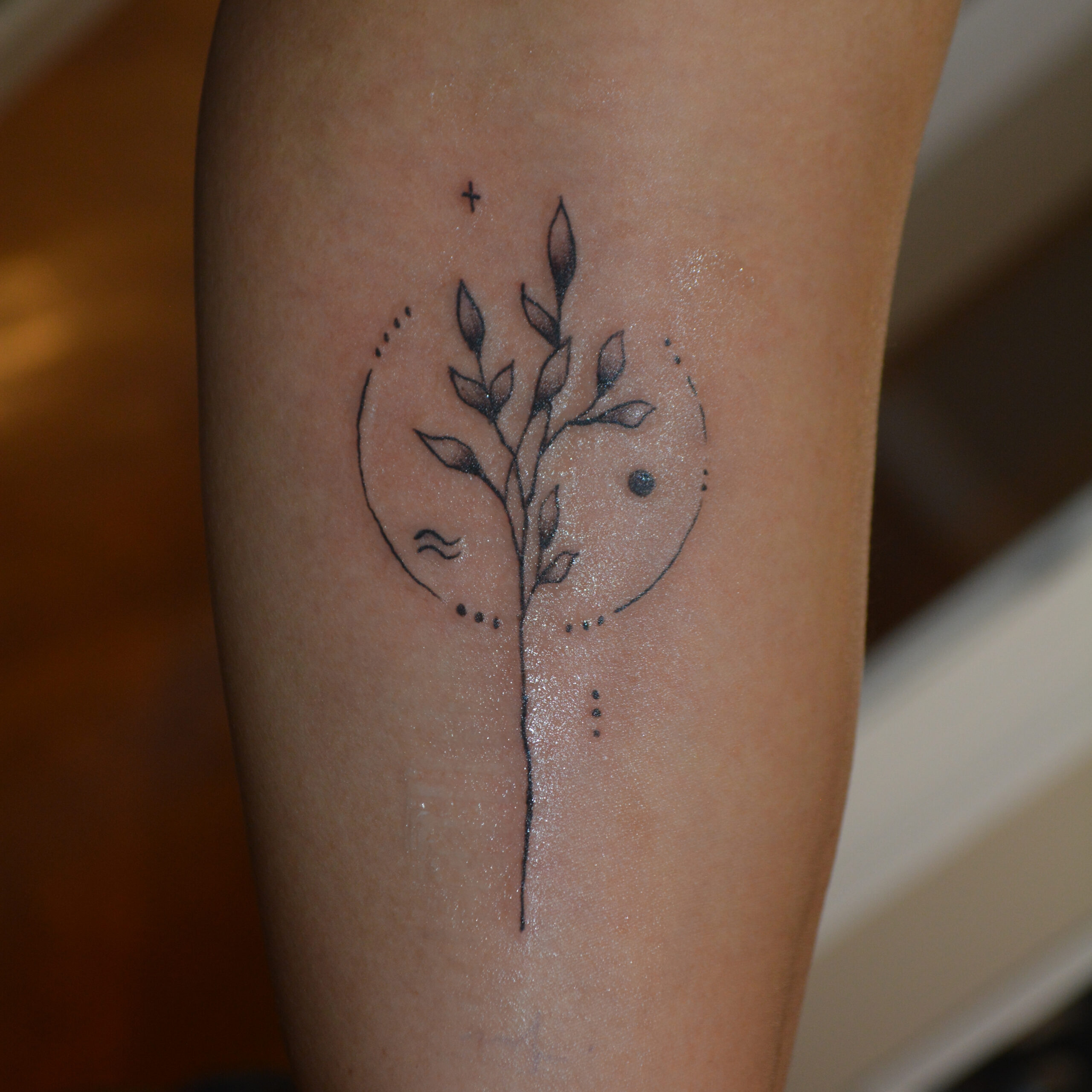 Small delicate tattoos look cute in so many places. These are great walk in tattoos.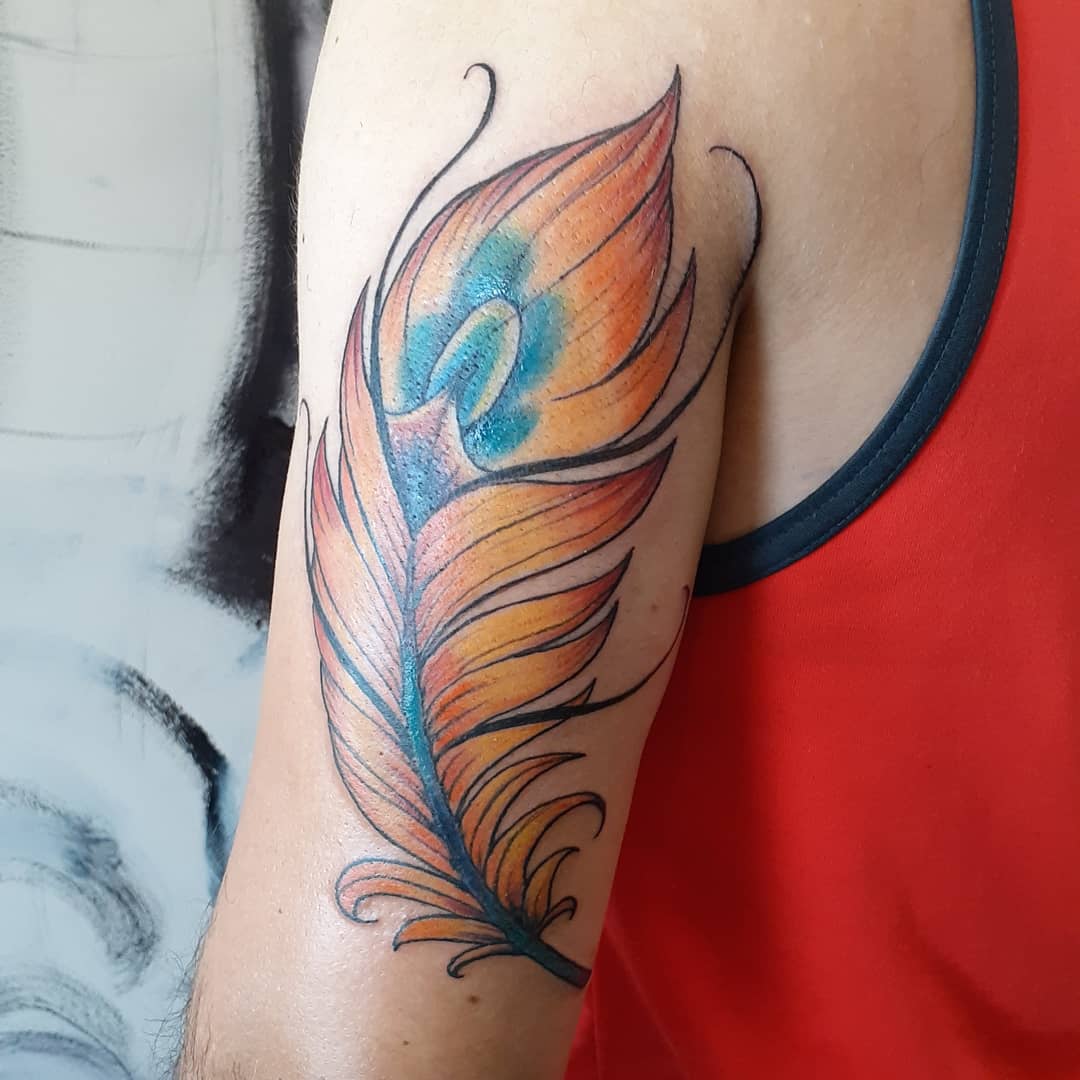 Traditional, neo-traditional and modern traditional tattoos. Linework, and bold color.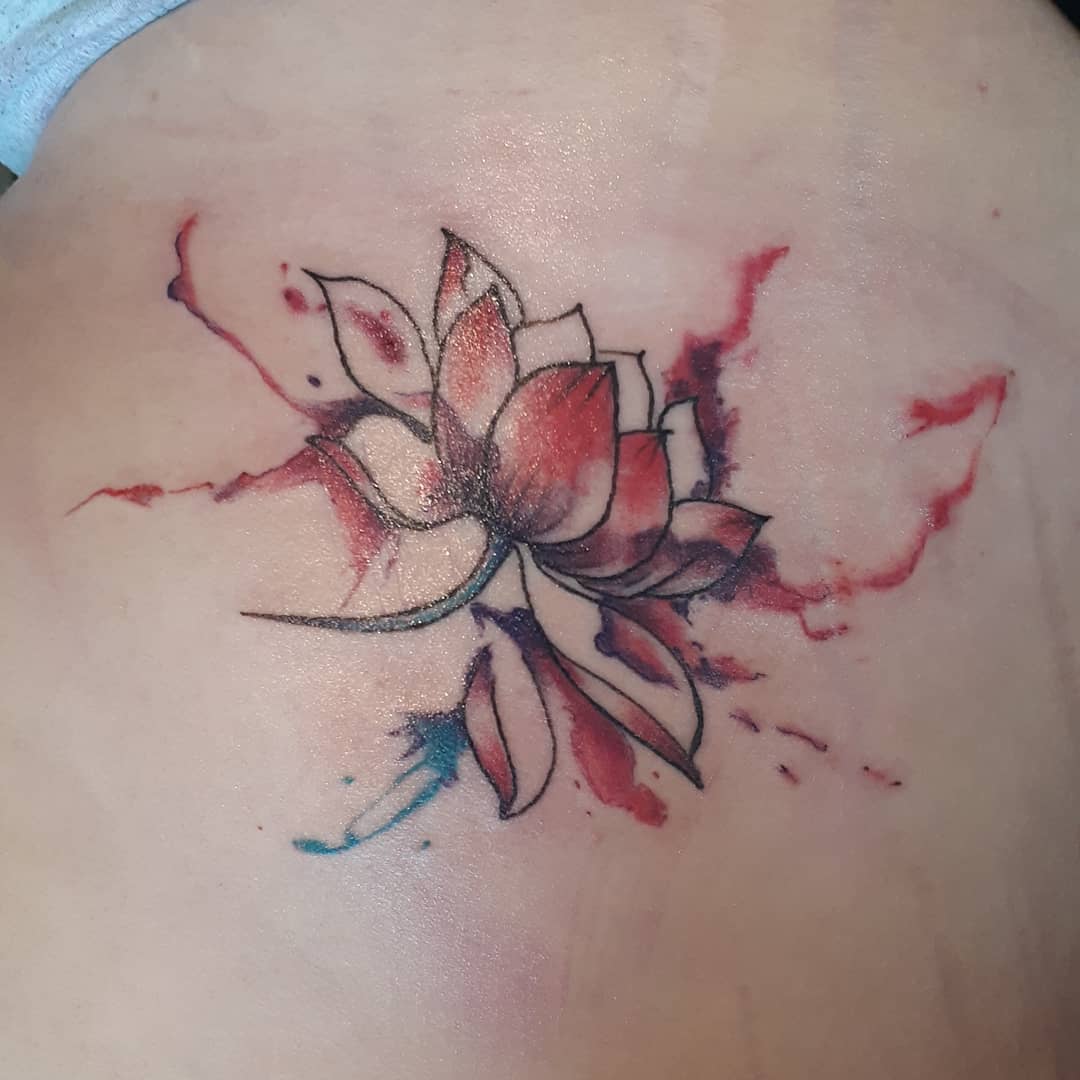 Colorful tattoos with splashes of color. Any subject can be turned into a watercolor tattoo.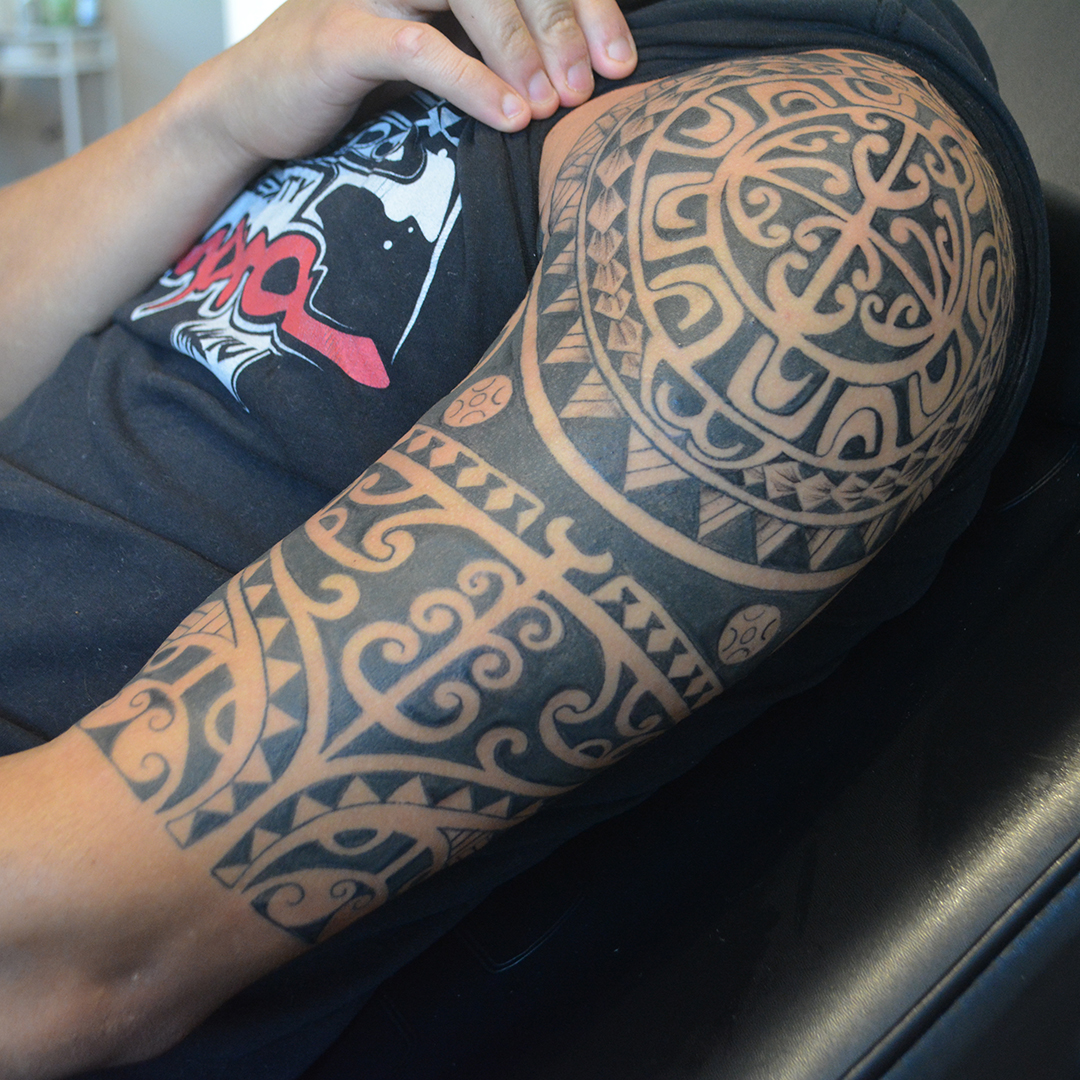 Large Tribal tattoos are a big commitment for both the artist and client. They take many sessions to complete and they are not cheap.
When booking please include:
Design notes and/or image referances.
Where you would like to place the design on your body.
Your phone number so we can call you to schedule.